N3KO
A bot that lets you express yourself with cute anime gifs, has other fun commands and basic moderation kick, Ban, etc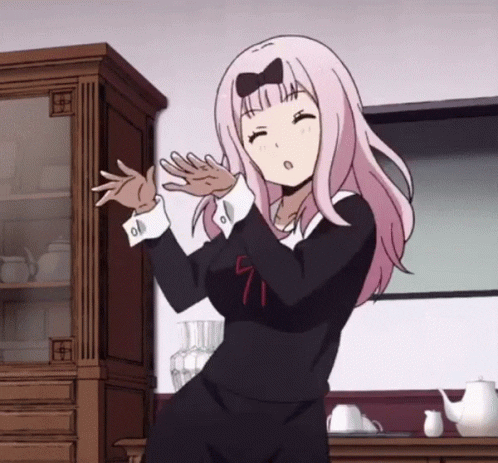 Roleplay
This bot was mainly designed for roleplay! Use cute anime gifs to help express yourself!
Fun Commands
Roleplay is not all this bot has to offer! It has other fun commands that you can enjoy! (Like the triggered command!)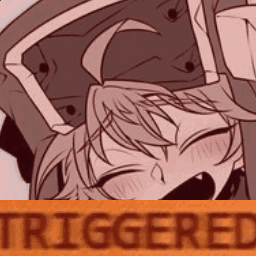 Simple Moderation
Hey this bot has simple moderation too! (Kick,Ban and Clear)
The Developers!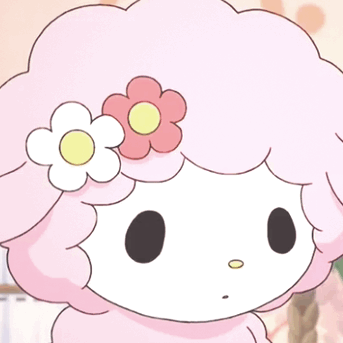 ୨🌸୧┇Somji18*.✧₊˚#4048